Whether they serve as protection from the sun or cold, as costume and play accessories, or for just plain fun, hats for babies and kids are a necessity. Baby hats are mostly used to keep the head warm and the body temperature normal. Because newborns cannot regulate their own temperature yet, the thin, soft hats much like the ones in the hospitals are necessary sometimes. This greatly depends on the room temperature and the weather conditions, but it is always good to keep these around when you have an infant. If the hands and feet are cold of a newborn, then a hat should be worn. They cannot let you know they are cold and newborns do not shiver.
Hats should be worn by babies, toddlers, and kids when they are outside in the sunshine and even on cloudy days. The ultraviolet rays can damage skin and eyes, plus make kids unnecessarily hotter than without a hat to shade them. We feature several kinds of sun hats for children including bucket hats, broad-brimmed hats, and legionnaire style hats. These all shade the eyes, head, and neck, but broad-brimmed hats cover more of the face and legionnaire hats shade the side of the face plus more of the neck. Studies show that if kids wear at least a bucket style hat while outdoors, the UV ray exposure around the eyes is reduced by at least 50%.
Cancer research proves that the face and neck are constantly vulnerable to the sun and therefore receive more skin damage than the other parts of the body. A simple, fun hat could protect your child from this danger. By learning to wear hats outdoors early in life, kids will like to wear hats and will continue to do so in their adult years. Parents can help by starting hat-wearing young, leading by example, and being consistent. Some of the most adorable winter hats on the market can be found on this page, including animal hats, beanie caps, and earflap hats. A few selections come with mittens or have a scarf attached. The assortment is amazing! Here are the best-rated hats for babies and kids in 2018.
The Best Baby and Kids Hats Reviewed in 2018
i play. Baby Brim Sun Protection Hat
Novelty Child Pink Blinking Tiara Cowboy Hat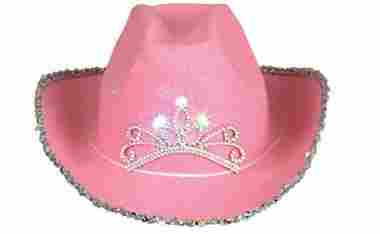 Sunday Afternoons Kids Play Hat
Soft Cute Knit Kids Beanies
Kangaroo Black Fedora Gangster Hat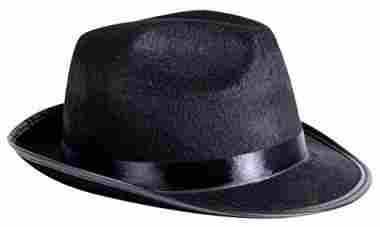 Winter Hat Scarf Earflap Hood Scarves
Carhartt Kids Acrylic Watch Hat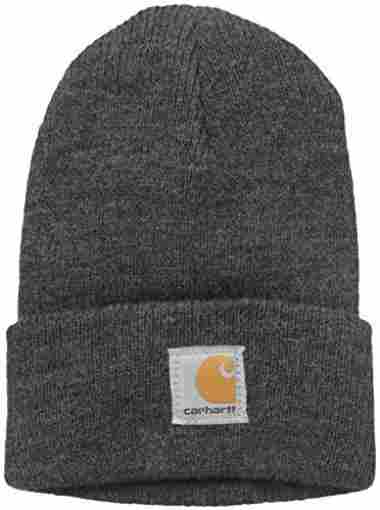 Gerber Baby Girls' 5 Pack Caps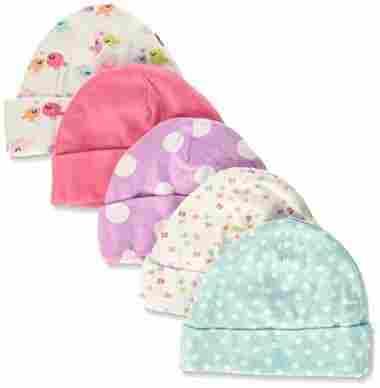 Gerber Baby Boys' 5 Pack Caps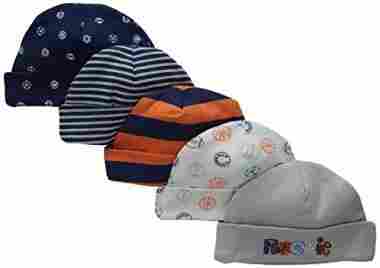 Oenbopo Baby Winter Warm Knit Hat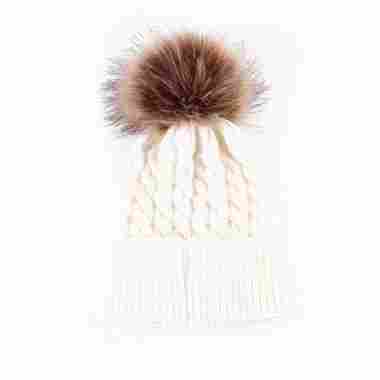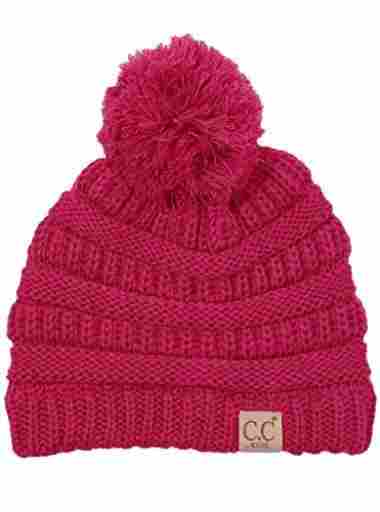 Reversible Cotton Twill Aussie Sun Protection Hat
Sherpa Lined Micro Fleece Pilot Hat & Mitten Set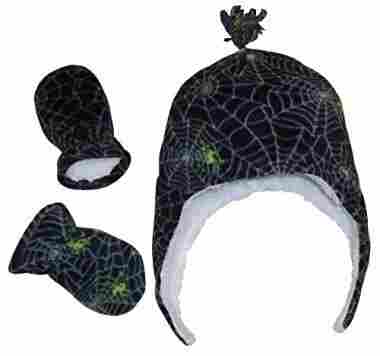 DALIX Youth Mesh Adjustable Hat
Kids Lightweight Quick Drying Sun Hat
Sun Protection Zone Kids' UPF 50+
Dr . Seuss The Cat in the Hat Costume Hat Red and White by elope
Warm Baby Hat Cute Bear Toddler Earflap Beanie
Kid's Short Brim Trilby Fedora Hat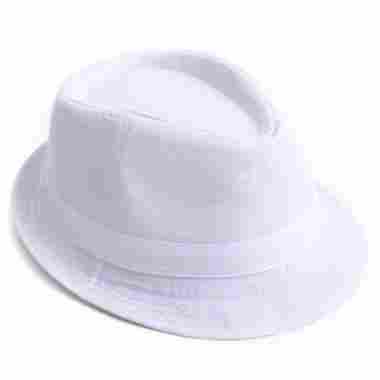 Low Profile Cotton and Denim Plain Baseball Cap
Infant Trucker Hat Snap Back Sun Hat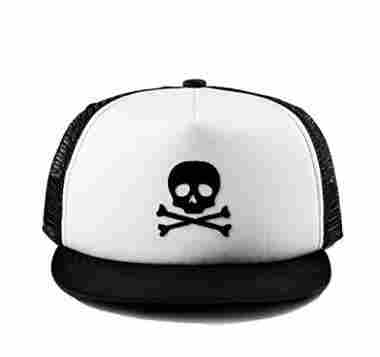 Udobuy 7 Pcs Headband Baby Hat
Newborn Hospital Hat Infant Baby Hat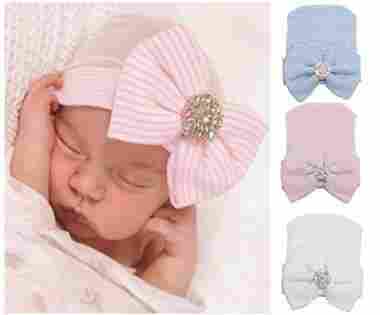 Husky Timber Wolf Children's Hat
Vbiger Kids Winter Knit Hat and Circle Scarf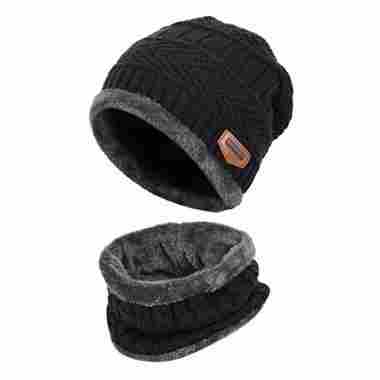 Happy Will Pilot Aviator Cap
RuggedButts Infant & Toddler Fedora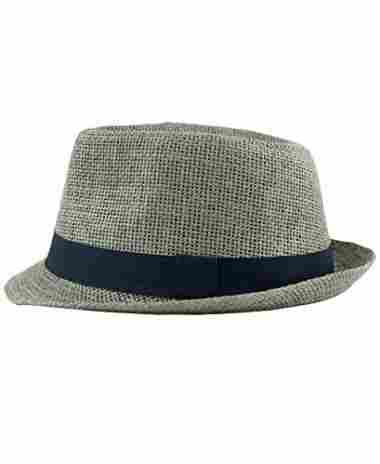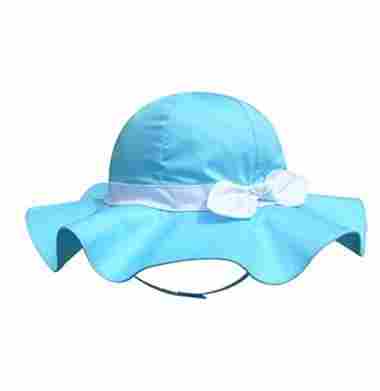 Qandsweet Baby Boy's Cool Knit Beanie
Microfiber Hair Drying Towel Wrap
Large Brim Flower Beach Straw Sun Hats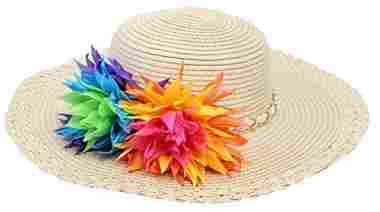 Criteria Used In Evaluation of the Best Baby & Kids Hats Reviewed in 2018
Sizes for Hats
The most asked question of potential buyers of these hats concerned the correct size for a child of a certain age. We give the offered sizes for the appropriate ages when it was given by the manufacturer unless the item only had one size available.
It is hard to be precise with size, especially for kids that are constantly growing. It is hard to judge with certainty which size would fit a child without trying them on first, but the best thing to do is to measure the child's head and purchase according to the sizes listed.
Some of the manufacturers list size by age and others just say whether they are small, medium, or large. Use your best judgment and try to buy a bit larger so the kid can possibly grow into it and use the hat for a few years.
Adjustable Items
The sun hats, baseball caps, and trucker's hats to name a few are all adjustable with drawstrings or bands that allow size alterations. The winter knit caps are all mostly stretchable so they can be worn multiple years.
The thin baby hats are all stretchable and should fit most if not all baby head sizes. Hats that fit a specific theme for dress-up or costume, such as the Dr. Seuss hat, the fedora cap, pilot's cap, or the tiara cowboy hat, are only offered in one size. This limitation makes them harder to fit every kid and makes the buying decision more difficult.
Purposeful Products
Every hat listed serves a great purpose whether it is for dress-up fun, costumes, or protection from the weather elements. Some of them, such as the newborn knit caps are needed quite often and all year round.
Kids should learn at an early age to protect their face, head, ears, and neck from the sun and cold. Wearing hats will come naturally this way and they will be comfortable wearing them as adults.
It is easier to go without a hat, especially when we do not immediately feel the harm the cold or sun is doing to our face and head. We do know the danger exists and it is real, so we must protect our kids from these threats.
Choices for Colors & Styles
Some of these hat selections had a huge assortment of colors to choose from, such as the trucker's, baseball caps, beanies, bucket, broad-brimmed, and legionnaire hats. The knit beanie had possibly the largest selection of styles and color schemes with the baseball caps second with color choices.
Parents can purchase more than one color of an item, especially if they fit well and the child likes to wear the hat. With more selections for color, outfits can be matched and planned more accurately. Several of the offerings for baby knit caps come in a pack of three or five to a set, which makes outfit planning much easier and selection a breeze.
FAQ
Frequently Asked Questions
Q: Can the Sunday Afternoons hat be worn without the chin strap? What is the hat made of? Being that a few of the pictures show two colors, are these reversible?
A: Yes, this hat can be worn without the chin strap because it easily tucks away nicely into the hat. The materials it is made of are mesh and a lightweight nylon. No, the hats are not reversible.
Q: The Carhartt winter cap for kids has plenty of questions concerning size for different ages of children. What is a good guideline for sizes of this type of hat?
A: This particular cap comes in toddler, youth, and kid sizes. Although some kid's heads are smaller or larger than regular sized heads for their age, a good guideline to follow for most kids is toddler size for ages 1-3, kid size for ages 4-6, and youth size for ages 7-9. Again, this will vary among individuals, but it can be used as a general deciding aid when purchasing.
Q: The N'Ice Reversible Sun Hat is made of cotton and does not have any mesh material for ventilation. It only shows a few vent holes in the side of the hat. Wouldn't this be hot to wear, especially for active kids? Also, how is it possible for the hat to fit three separate sizes?
A: Yes, there were several comments on the possibility of this hat being hot to wear for active kids, especially outdoors in the sun as it is intended to be used.
The cotton material and the very few air holes could possibly make this a warm hat to wear. This is going to depend on climate and temperatures, but the hat could use more ventilation to keep the head cooler.
The hat can fit up to three sizes because it has an adjustable band around the head which lets it expand to the size needed. There are six sizes offered that all expand this way.
Q: Do the Sumolux Animal Hats have to be dry cleaned? There were no cleaning instructions with the product description.
A: For the best results, dry cleaning would be best; however, yarn products may be washed by hand and air dried also. Care for this hat like you would a nice sweater. Do not hang it to dry as that would stretch it. It is best laid out for drying.
Q: Do the costume/dress-up hats such as the top hat, Dr. Seuss hat, pilot cap, and the tiara cowboy hat come in various sizes? How do you clean these specialty hats?
A: No these specialty hats come only in one size because they are not for everyday wear. They are made in the size that would best fit most children. The ones without any decorations such as the Dr. Seuss hat can be hand washed, but the others with decorations or adornments must be dry cleaned or just wiped clean.
Q: Can the denim baseball cap be adorned with designs? Can the brim of the hat be bent or curved, or is it very stiff?
A: This hat can be embroidered with designs or initials just like you would a pair of regular denim jeans. The brim of the hat is fairly flexible just like a regular baseball cap. It comes slightly curved, but you can shape it as you want.
Q: Is the bow tie or knot removable on the newborn hats that are like the hospital caps?
A: No, the knot is part of the fabric fastened off in a knot and the bow tie is sewn in place. These caps are so delicate that they must be hand washed and there are no seams to hurt the tender skin.
Q: Why does the Will Pilot Aviator Fleece Hat come with a stylus? Do the goggles move to come over the eyes or are they sewn/glued on the top of the hat?
A: The stylus is just a free gift for purchasing the hat. It has nothing to do with the hat actually. Yes, the goggles do move from the top of the hat to come over the eyes. This hat makes for wonderful photos.