More kids are getting out there and interested in riding BMX bikes, learning how to ride a skateboard, and participating in more contact sports. What do all these sports have in common? They all require knee protection. In the past, it has been hard to locate knee pads for kids, but as these sports are becoming more popular with kids the market has risen to the occasion. It is now easier to find knee pads for kids and they acutely fit them like they are supposed to. With the rising number of companies creating knee pads in their size we thought it would be best to put a list together of the best knee pads for kids.
Our Top 3 Picks
Nickelodeon Paw Patrol

Our rating
Durable Plastic Caps
Price:

See Here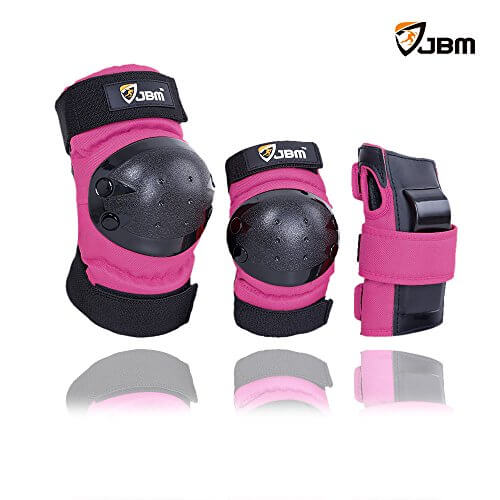 JBM 3 in 1 Protective Gear

Our rating
Knee, Elbow & Wrist Pad
Price:

See Here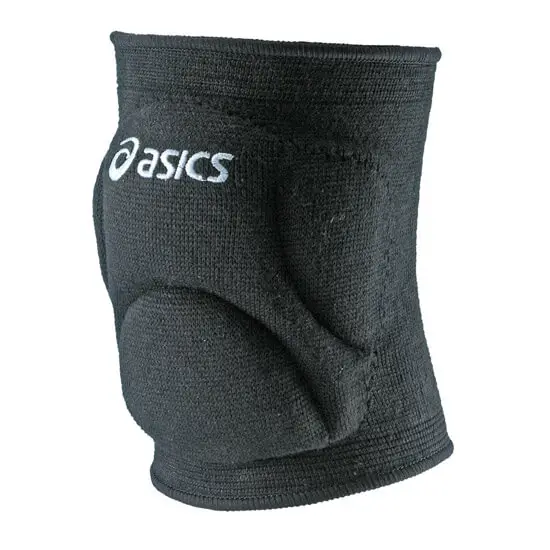 ASICS Junior Youth Ace

Our rating
High Quality Pads
Price:

See Here
The Best Knee Pads for Kids Reviewed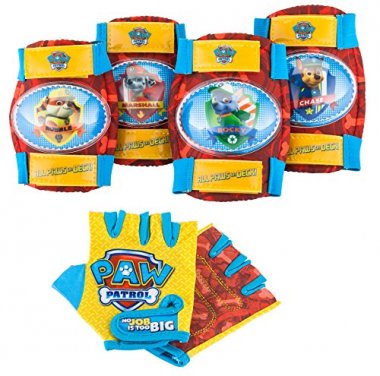 JBM 3 In 1 Protective Gear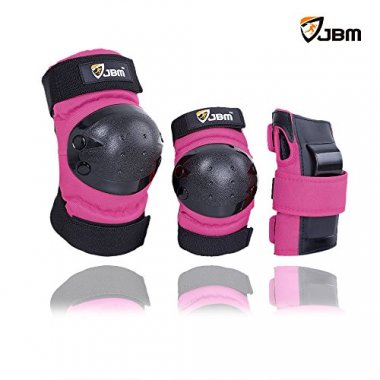 ASICS Jr. Ace Low Profile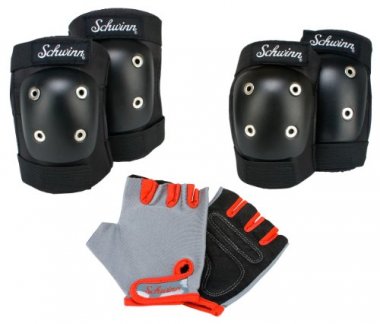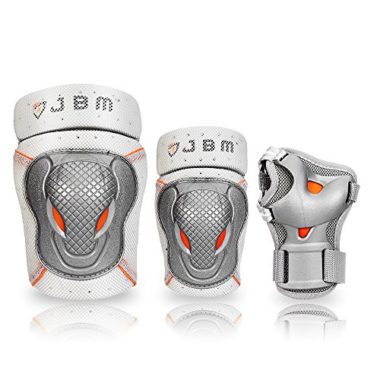 Fantasycart's Inline Pink
KUKOME-SHOP Skating Skateboard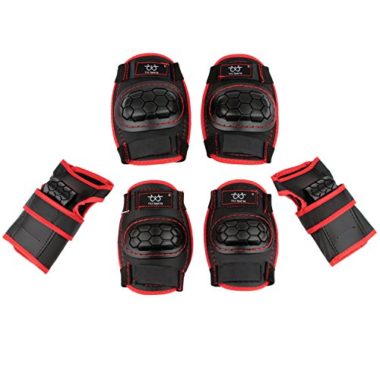 eNilecor Kid's Protective Gear Pack
Criteria Used in Evaluation of the Best Knee Pads for Kids
Knees are such an important part of the body, which is why we did diligent research before making this list. We wanted the knee pads on this list to reduce injury, increase performance, and be made of top-of-the-line material.
Injury Reduction
Knee pads will reduce the chance of major and minor injuries. They eliminate scrapes and floor burns, and while those are a pain to live with, they will heal and you'll be back to normal quickly. Without knee pads, your child is at risk for more serious injuries such as a patella dislocation or tears in the meniscus, both of which could affect their body for years to come. Knee pads offer support and will decrease the chances of your child overextending the knee. The sleeve knee pads act as a compression pad and increase blood flow, which keeps your muscles from becoming fatigued. Knee sleeves also provide support for the muscles and ligaments while also protecting the patella. They aid in the prevention of hyperextending the knee during activities. Since your knees are crucial to your everyday activities, it is extremely important that you take care of them!
Increased Performance
Knee pads will increase your child's performance in whatever sport they play. Knowing they are protected will give them the confidence to dive for the volleyball, turn that extra flip on their bike, or pop an ollie on their skateboard. Knee pads aren't only used in those three sports. Basically, if your child participates in any sport that requires running, jumping, twisting, or lunging they will benefit greatly from using knee pads. Knee pads will help your child shine in the sport in which they are involved because they can focus on the sport instead of worrying about injury. Furthermore, if they receive an injury they may never be able to participate again or if they do recover they may be hindered by lifelong pain which will also affect their performance.
Material Used
Protecting your knees is an investment. While many of the knee pads on this list are affordable, they are also made of top-of-the-line materials. When shopping, the first thing you want to look at is the padding, as it is the most important part. Some knee pads have a protective outer shell which is great for sports like BMX, skateboarding, or any other extreme sport. The outer shell is often durable and can withstand the hardest of falls. Knee pads with padding that is made up of foam, or polyurethane, guarantee the pad will provide protection and last long. It is also important to look at the fabric of the knee pad. Cotton will provide protection and comfort while reducing skin irritation from sweat. Elastic and polyester will provide durability, flexibility, and breathability.
FAQ
Frequently Asked Questions
Q: How do I know what size of knee pad to get for my child?
A: Typically you measure 4 inches above and below the knee. As you measure, make sure the knee is flexed at about 30 degrees.
Q: Do all knee pads work for all sports?
A: In order to get the best protection for your child's knees, we recommend buying knee pads specifically made for the sport your child is participating in.
Q: Should I buy knee pads with a protective outer shell?
A: While outer shells are great, there are also plenty of great knee pads without the shell that provides protection. Not all sports and activities require your child to have knee pads with the outer shell.
Q: How do I care for my knee pads?
A: Each package should come with instructions for care. However, it's always a good idea to let your knee pads breathe and dry after using them so they do not collect bacteria. It is also a good idea to wash your knee pads frequently
Q: Can I put my knee pads in the dryer?
A: Unless the package permits it, do not put your knee pads in the dryer. Many knee pads are made up of material that cannot withstand heat.
Q: How do I get my child to wear knee pads when they don't like too?
A: Finding out why they don't like to wear them is a good place to start. If they think they're uncomfortable try finding a pair that will fit better and have softer fabric. If they don't like the way they look try finding a pair in their favorite color.