How to Make Chore Charts for Kids that Actually Work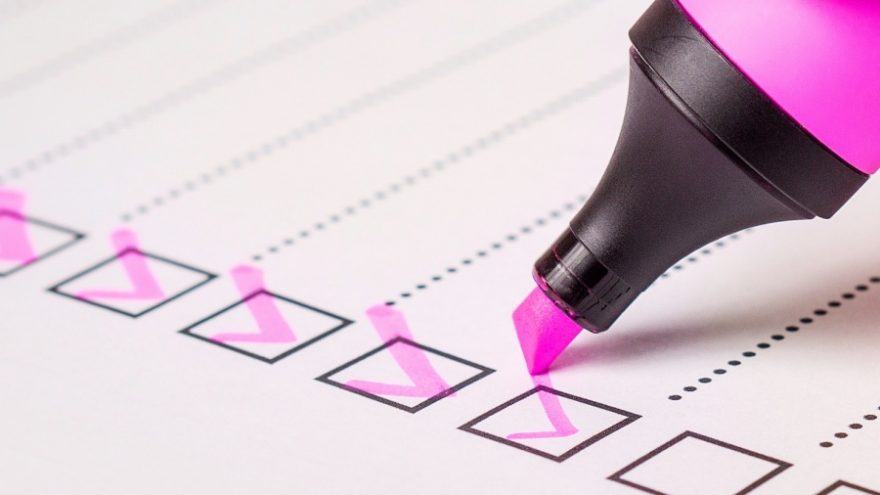 Kids love anything that parents do when it comes to spending time with them. So why not make a chore chart together that actually gets them to be interested in the tasks that are assigned for them. Parents can sit down with their kids and brainstorm some chore chart ideas.
They can also sit down and ask the kids what type of chores they think they should be responsible for. Parents that have toddlers can also talk to their little ones about a toddler chore list if they have older siblings, so they feel important too. The best rewards to use for all kids are stickers when they accomplish their daily chores.
There are so many ideas parents can ask their kids to choose to help design their chore charts. Another idea is a chore by age chart for your kids as well. Parents, get creative and enjoy this project with your children!
Parents can get many ideas and include their kids when you choose some popular DIY sites like Pinterest. The nice feature of many of these sites is they post new pins for your current projects on the home screen of your iPhones parents! You can ask your kids what they think about creating a theme chore chart if they have a favorite theme and go hunting for DIY projects for chore lists and the materials you will need.
Many you can find around your home and the other items for chore chart ideas can be found at arts and crafts stores or simple and inexpensive stores like the Dollar Tree, in their craft department. This is also a good way to start teaching your kids how to write by watching you write down simple words for their chore chart ideas, and have them copy the letters.
Include your children to pick an area in your home where the chart will be visible when it is finished. This is a good way for the chore list for kids to be seen and used on a daily basis.
Parents can also have each child design their own chart by age and assist them with ideas and the materials that they will need for their charts. Try and let your children do most of the work and if dad is a carpenter, he can always design a wooden frame so the kids by age can insert their chore list every month with different chore chart ideas as they learn and grow.
A chore chart is a tool that starts to teach kids responsibilities young and also helps them start organizational skills at an early age. It's a small start to get your kids interested in a kid's chore list that helps them grow into successful adults.
Design a Chart by Age
The best way to start is to make sure that the chores you create, can be easily accomplished by your children. Make sure every chore is structured to the correct age level of the child and the needs of your house. Kids by the age of two can easily handle small chores like picking up wastebaskets around the house and picking up their toys.
Teens are usually more interested and help with the larger chores, like the yard, laundry, dishes and independent chores that help them get ready for a life outside of home.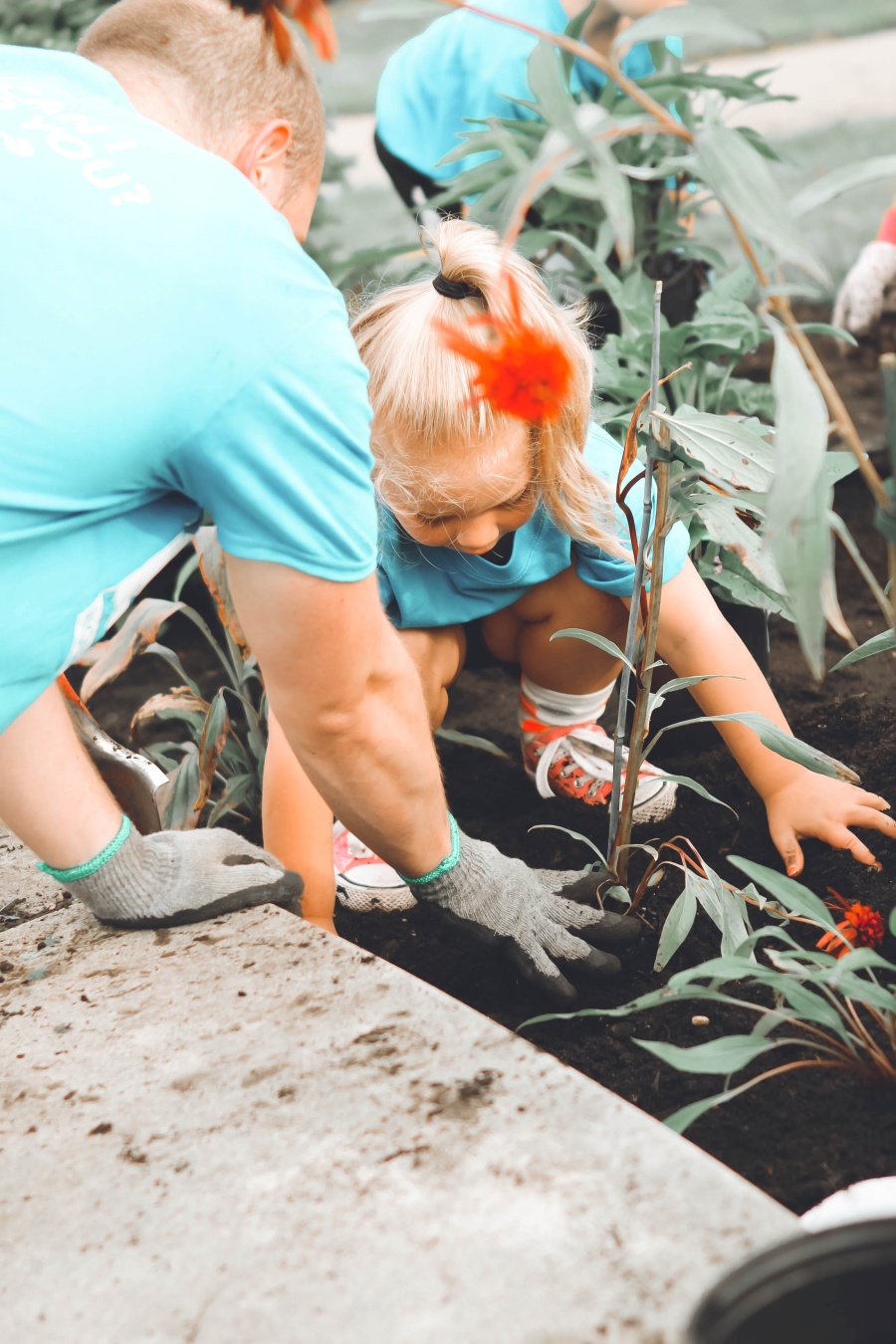 Parents can decide the chores that should be done and remember that this is a real-life situation, not another teaching moment. Parents have to learn that they have to teach kids how to clean a bathroom including picking up their own hair. Clorox or Lysol wipes are handy for small chores like mildew buildup and hair in drains.
Parents also have to teach a child how to make their beds, where a teenager can learn how to separate the laundry into whites, coloreds and dark clothing. Parents have to learn patience when it comes to a kids chore chart, because they may not clean exactly like you do. Face it your house won't be as immaculate as you have it because these cleaning experiences take practice.
Create a Chore Chart that your Kids Understand
Young kids are usually more motivated by pretty pictures and images they understand instead of words on a chore chart that actually works. This is where stickers can help too to represent the chore that needs to be done. Older kids have chores that are harder so they need clear instructions.
It's going to take a while to decide what works best. Pinterest is a good site for great ideas and there are thousands of ideas that your kids can help you with as well.
Parents can even draw up a printed chart for chores for kids. This all depends on the ages of your kids and this might be the answer to get them excited.
Whatever you decide, make sure that everyone understands the chore chart and don't make it very hard. The easier the chart, the more the kids will be happy to keep their end of the deal.
Place the Chart in a Good Location
Parents should think about hanging charts where the whole family can see them and the kids and look again if they forget what they have to do. The refrigerator used to be the main place for chore charts, but the designs have changed so, think about other areas like a bulletin board and hang the chore chart in a hallway where it's visible. You can even put the chart in the kitchen or in every child's room.
Popsicle sticks in jars are another creative idea where each child has their own jar with the name of their daily chores assigned to them. You can purchase popsicle sticks for a reasonable price and they don't take up that much space.
Think of your Chart as a Big Motivator
Some parents see chore charts as the main nucleus of the family to help strengthen the bond. Families expect their kids to pitch in and help out as they grow up. They are expected to do things around the house.
Then there are other families that look at a reward system for chore charts as a tool for controlling and motivating their children. They also use this tactic to help their kids learn new lessons about how to earn extra money. Whatever parents decide on chore chart lists for their kids, parents can still make these charts work for their kids. In addition, chore charts are the start of teaching their kids to be independent and succeed in life.
Parents don't have to use the reward system but can use the barter system if they find one that works for their chore chart lists. Kids can also earn other things, like a new pair of shoes, an overnight playdate, movies, etc.
The lists are endless and up to you parents! Just remind yourself that kids are visual learners so hanging up visual chore charts for kids are not only helpful to your kids, but help them watch their accomplishments and tasks that they have completed. The more parents put a reward status on these charts, it helps their kids stay motivated and gives them a reason to work hard.
There is so much creativity a parent can use when they brainstorm, and even those teens of yours that are too arrogant can be happy to see a reward for a job well done. Teens are more apt to get their chores down if they can go out after they have completed everything.
Last but not least, don't be worried about changing things around on your kid's chore chart lists. If you feel your kids are becoming bored or getting too old for this particular chart, switch it up. You not only want to get your kids excited about helping your children design their chore charts, but you also want to teach them about the value of money and it comes from hard work. The best thing about working is the satisfaction and happiness everyone feels from a sense of accomplishment.
Most Read