5 Easy Dinosaur Crafts for Kids of All Ages to Enjoy
If you've got kids who aren't typically a fan of crafting, we have the perfect solution for you. Why not make dinosaur crafts? This is a perfect and exciting craft that kids of all ages will enjoy. Even if your child does love crafting, they too will love these awesome dinosaur crafts.
There is something about dinosaurs that gets every kid excited. While you can always purchase some cool dinosaur toys, you've got some other fun craft options to explore as well!
If your child (or children) is not currently excited about crafts, we recommend you share with them these cool dinosaur crafts. We are pretty positive they will be excited in no time at all! 
5 Easy Dinosaur Arts and Crafts!
1. Dinosaur fossils
One super fun and easy dinosaur craft is to create your own fossils! While there are a few ways you can do this (including making them out of things like clay or play-doh), if you want them to look a little more realistic and dirt-like, we love this method that uses old coffee grounds, coffee, salt, and flour! 
This is a great way to make use of your old coffee grounds, as well as any leftover coffee that you didn't get around to drinking. Have your kids gather up whatever they want to use to make their fossil impressions – this could be other dinosaur toys they already have, leaves from outside, or even actual bones you have leftover from dinner if you cooked a chicken. So fun!
2. Hatching dino eggs
This might just be our favorite dinosaur craft for preschoolers ever! With this you don't just get to create your own dinosaur egg, you get to create an egg that will actually hatch a dinosaur! What could be cooler than that? We promise that kids of any age will absolutely love this craft.
Better yet, it's easier to do than you might think (it also doesn't involve going back in time to find a real dinosaur egg to hatch, we promise!). Instead, all you need to do is gather up some baking soda, water, vinegar, food coloring, and of course, your plastic dinosaurs that will hatch.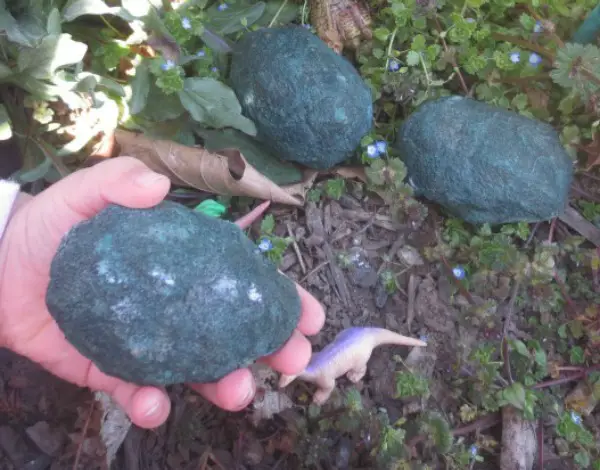 All this craft involves is making your 'dough' that includes your actual dinosaur inside of it. Do this at night so that they can completely dry and harden overnight. The next day, you can play with your dinosaur eggs, and when you're ready, use your vinegar to watch them magically hatch! 
3. Dinosaur feet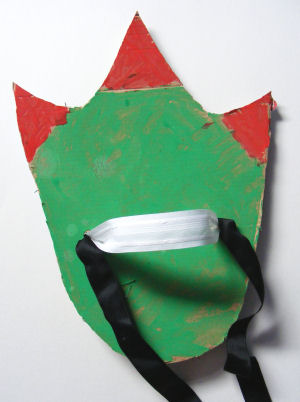 Sure, playing with dinosaur toys, like the Jurassic Park Walking Indoraptor, is a lot of fun, but have your kids ever wanted to actually be the dinosaur? If so, this fun dinosaur feet craft is perfect! With just a little work you can create your own dinosaur feet that you can strap on to your children's feet so that they can stomp around the house as whatever type of dinosaur they want! Maybe they want to be a T-rex, or a stegosaurus, or a triceratops (just to name a few!) Let them decide what they want, and then create your feet!
This is a fun and easy dinosaur craft that just requires an old box, some paint, and a ribbon to attach the dinosaur feet to your child.  
4. Dinosaur balloons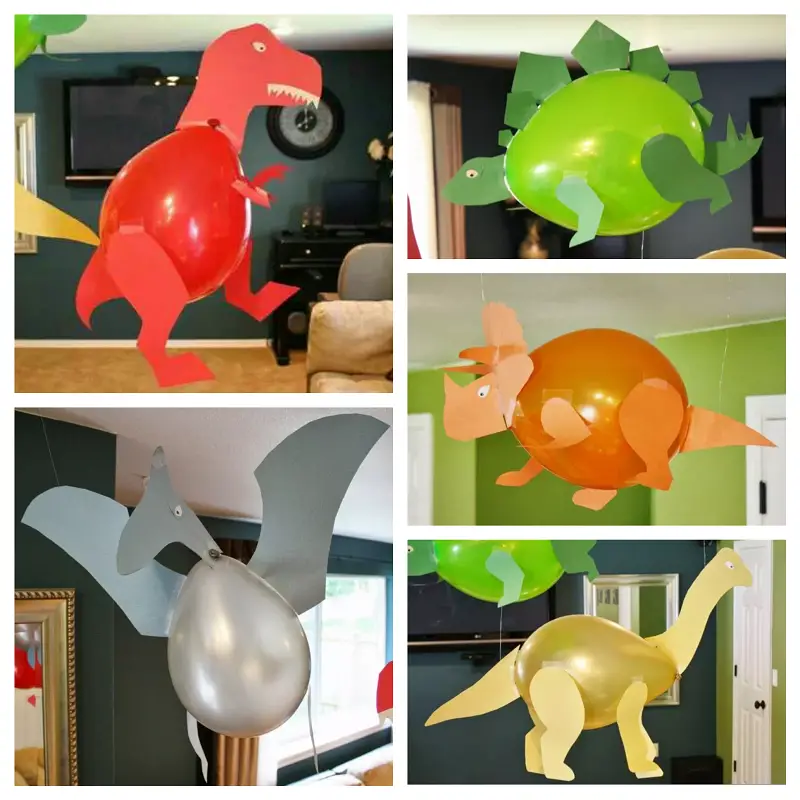 Kids of all ages love balloons, and with this fun craft, you get to blow up some balloons to use as the body of your dinosaurs! We love what a fun craft this is, especially since your kids can pick what kind of dinosaur they want to create. The balloon forms the body, and construction paper forms the rest of the dinosaur! 
You can make this as easy or complicated as you want. If you want to really DIY it, have your kids draw the head, arms, and tail for the dinosaur they are creating and cut out of construction paper (you might have to cut the paper depending on how old your kids are). If you want a slightly easier option, look up some easy templates to follow that your kids can trace and cut and attach to their balloons! 
This also makes for great party decor!
5. Footprint dinosaur art
If you are up for a slightly messier craft, we think these personalized footprint dinosaurs are so cute! This is great if you want some homemade decor for your child's room. We recommend doing this outside so that you don't get paint inside your house. Cover your kids' feet in paint and then place them on a piece of paper.
Then, all that's left to do is to attach an eye (googly eyes are the best!) and draw some teeth for the mouth of the dinosaur. It really couldn't be easier, but for your kids, they will absolutely love getting to stick their feet in paint. Just make sure you rinse their feet off well before they go back inside your house! 
Wrapping Up
Whether you decide to craft parts of a dinosaur, like their feet for a fun costume, go for the fossil or egg creation, or want to create your own dinosaur toy, you have options with these fun dinosaur arts and crafts. Your kids are sure to love each of these fun crafts, no matter how old they are. And hey, we think you'll even have fun too! 
Sources:
Dinosaur Fossils Craft
Hatching Dinosaur Eggs
Dinosaur Feet Craft
Dinosaur Balloons
Alligator & Dinosaur Footprint Crafts for Kids
Most Read