Insights About Raising A Child as A Single Parent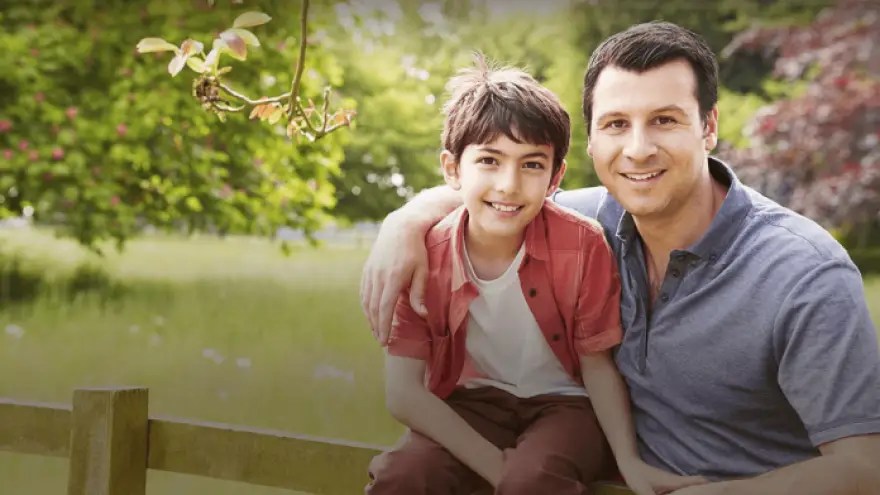 Millions of people now more than ever are raising children by themselves for one reason or another. Working moms and dads must shuffle priorities to meet the demands of work, home, and kids every single day.
Some parents have help from the other parent that may live in another household, but the majority of single parents must go it alone. If you are one of those parents that is by yourself, then here are a few tips and some overdue praise for all that you do as a single parent raising your child.
Stay Positive
When raising children as a single parent, the biggest challenge is to stay positive through the many stressful, everyday tasks that are required of you. The workload that would normally be shared by two people is now your sole responsibility.
So first off, give yourself a huge pat on the back for having the courage to go it alone. Trying to remain upbeat every day is quite a challenge, when you yourself are tired and coming from a hard day's work.
Knowing that your little person is depending on you for joy and comfort should be your guiding light in pushing forward. They look to you for encouragement and confidence to deal with problems in their lives.
The relationship you have with your child needs to remain optimistic and open. Communication between you must be honest and frequent. Your kid must know that you love them deeply, while at the same time you are responsible for all discipline and guidance. Showing your child that you love them every day means a lot to the overall success of your relationship, their feelings towards you, and their outlook on life.
Be Involved
Take interest in your child's activities, desires, and life goals. Make sure your kid knows that you are interested in every aspect of his or her life. Be there for them and show that you care about the things they are involved in.
Most kids of an appropriate age have cell phones of their own, so if they do, call them during the day at certain times like lunchtime to just check in with them and see how things are going. Be there for them no matter what they are going through. You are their biggest support person that they can depend on.
Participate in as many activities as you can with your child, whether it is the movies, sports games, or just time at a playground. Meal times should be shared as often as possible, daily is best, especially for dinners. Try to make as much time for him or her as you can, even if it just for an hour or two.
That quality time to check in with each other and catch up on the day's events for both of you means so much to the health of your relationship.
Most single parents work full-time jobs, so the time they get to spend with their kids is minimal. Make the most of your time together with planned meals and learning activities at home. Helping with homework is a wonderful way for you and your child to grow together. Weekends when most parents are off from the jobs, are special days that can be spent at home with each other or participating in local events.
Being Their Hero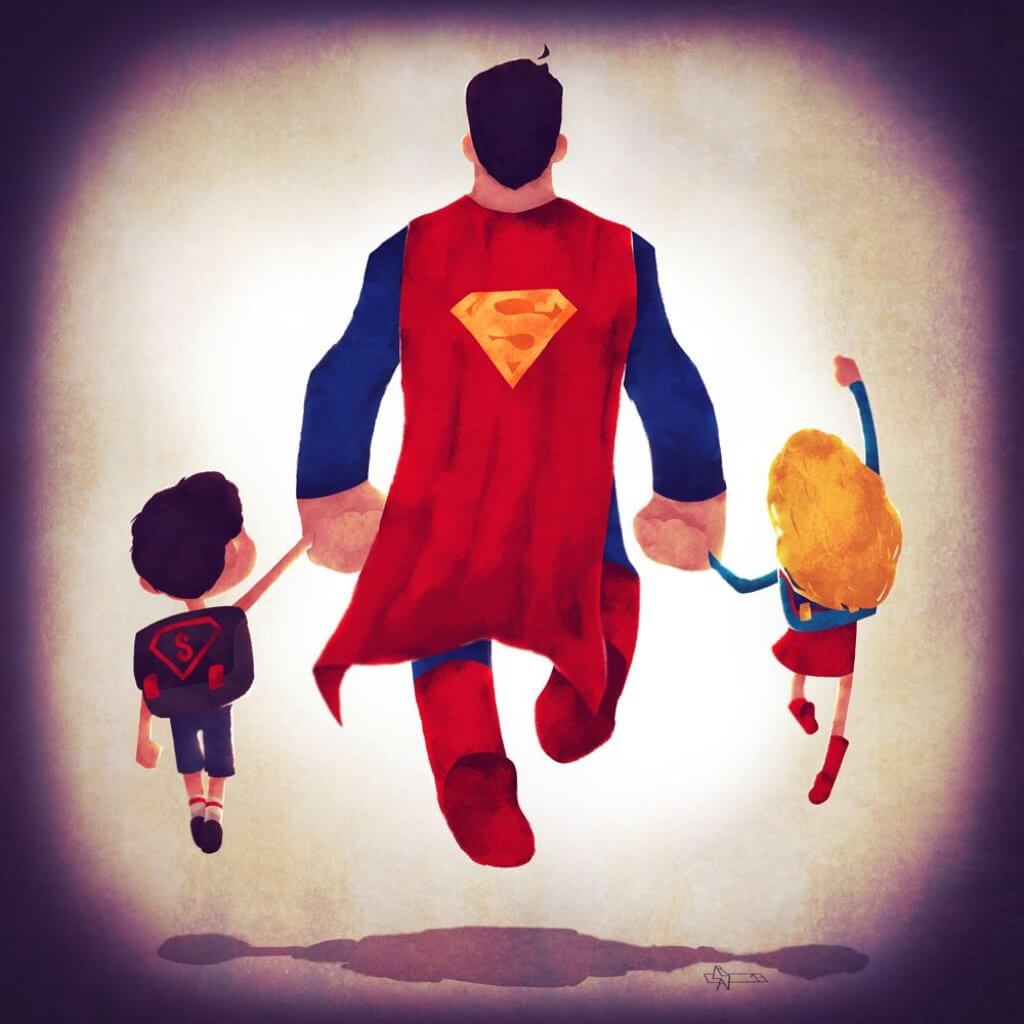 Kids need a role model to look up to or pattern their life after. By successfully raising a child alone, you are a wonderful role model and hero for them. Single parenthood takes personal strength and determination to get everything in the household accomplished alone. As their role model and hero, you will teach them that strength by showing them. Your constant guidance is so important in the shaping of their lives.
Stress
Stress levels can be lessened by a few simple changes. Reducing your stress may be aided by setting up a routine for your family and setting some guidelines. With a plan in place for activities, chores, and any other tasks, everyone knows what is expected of them and the workload is shared.
If the child is not old enough for this yet, then playtime and mealtime can be at a set time each day giving you some guidance and a schedule to follow. Positive rewards are a great idea to entice kids to follow routines and perform their part of the duties.
New People
Bringing new people into your life will impact your kids greatly. Make sure the relationship is a positive one and that its a long-standing one. Don't bring the new person into your kid's life if they will disrupt your relationship with your child.
Plan a fun outing with this person and the two of you to break the ice and get them talking to each other. Don't take valuable personal time away from your child that you usually spend together to be with this other person.
New relationships take time to develop, and the kid must not think that the new person is replacing the other parent in any way.
Help
Getting help professionally or depending on day care centers to share the burden of caring for the child is a terrific way to relieve some parental stress. Help centers are there with professionals to talk to. They can get you through the rough spots and maybe even suggest a peer group that has sessions.
Talking with others that are in the same situation you are makes you realize that you are not alone and that they are plenty of single parents everywhere. Day care centers can help you take care of the child while you run necessary errands or work.
They allow you the freedom to have some personal time to yourself and the child can build relationships there with other children and adults.
Depending on how old the child is, getting time off from work to see to medical emergencies or problems at school is difficult. Single parents must take this responsibility on 100% if there is no one else to call.
It is best to minimize issues that kids may be dealing with by talking to them frequently and keeping up with things that may be troubling them. If the other parent can be if assistance with this, maybe taking turns for these unexpected occurrences, then the pressure is off of the single parent somewhat.
The Other Parent
If the other parent is still in the child's life, then your behavior during these meetings or exchanges of the kid should be its best. Having a civil association with your ex-partner will make the encounters less frightful for the child. Both of you should be living displays of how two people should get along even when they cannot live together anymore.
If the other parent is not in the kid's life anymore, then remembering them fondly and talking of them often may help the child honor the person in their own way.
Being a single parent is one of the hardest jobs that you will ever do in your life, especially if there is more than one child. Just remember that even though the times can get very hard and tiring, your kids will be all the better for the extra effort you put forth for them. Be there for them, take an interest in their life, and be the positive light that shows them the way.
Most Read