Interesting Mother-Son Activities
Mother and son activities can last a lifetime and no matter what age they are, they always love to see their mothers.
Mother and sons have a different bond than mothers and daughters. It's not that mothers love their son's more than their daughters, but sons are a bit more patient at times with their mothers so, therefore, the bond is different and you can still hang out with your son when he hits his 40's and do fun things together. If he lives out of state, go visit him and plan some time together with him. Sons always need their mothers and fathers too, but at times one might not be close to his father for various reasons or his father might have passed away, so this can be hard on a young man growing up into an adult.
If you find you could use some mother and son bonding, then take a few hours at a time for both of you and here are some fun things for mother's and their son's to do. If it's a nice summer day, get a few fishing poles and go fishing by a pond or river near your house. It's a quiet sport so this gives you some time to bond and talk as well.
You can make his favorite lunch food and pack up a picnic lunch and go to a lake or a nice park with a playground or trails and eat your lunch. Take a hike or go for a swim. You can always play boards games or bring some cards along with you to pass some of the time underneath a tree at a picnic table.
You can also encourage your son to start writing a journal because sons need to be able to express their feelings as much as anyone else. You can also help him start his journal and add some of your own thoughts too. Put your phone away for the time that you spend with your son so you are not bothered by friends calling and texting. You can keep it on vibrate in case of an emergency.
Take your son swimming and if he is 16 and interested in a summer job, teach him the ropes to train to be a lifeguard for the summer so he makes a good amount of money and you helped him achieve his goal.  
Sit down and play with your small son with his favorite toys especially if he is into hot wheels or other small cars. You can sit and look at his collection and use some of your imagination to teach him how to play together with you.
You can always run through the park if your son is a bit older especially if he is into cross country running. This way you can show him what you got and he can keep his running skills up.
Many boys enjoy cooking and go on to become great chefs. Maybe you could both bake something together or he could help you get dinner ready by watching you and helping you read the recipe and add the ingredients. Cake mixes are easy to use as well because there are not many ingredients to add. When you finish with this sit down and read him a good book or let him read you a story.
Boys are taught that crying is not the way to show their emotions, however; if something is bothering your small son and he feels like having a cry, you can hold him for a while and listen to what he has to say. These are the most memorable moments you can have with your son. Many boys can be emotional and hide these emotions for years and 40 years have gone by and you finally find out that the whole time your son was overly emotional. You thought he was just frustrated, so make sure you understand your son when he's young.
If you live near a beach near an ocean, you can try surfing with your son. If you don't live near an ocean, try planning a vacation that just the two of you can go on and take him skateboarding and surfing.
You can always take your son on a treasure hunt.
If you have a metal detector in the garage, take it along and go see what you can find in parks or different areas near your house. You will be surprised at what turns up.
Try a few science experiments with your son. You can look on youtube and find many videos of easy science projects to try with an egg, make some goop, make silly putty with a few ingredients you have in your house. There are many ideas on youtube for fun science projects.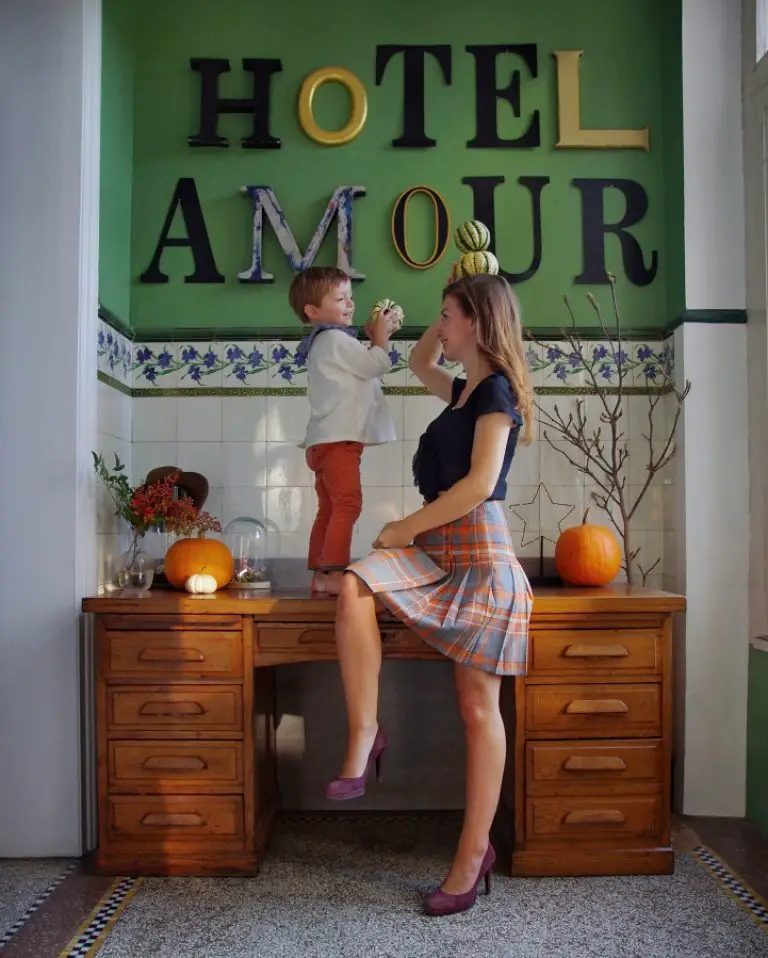 You can always take your son out to eat for either lunch or dinner and go to his favorite restaurant. Let him order what he likes and chat a bit. After you finish eating, take him out for an ice cream cone. All kids love to go out to eat.
You can bond with your son and take him to the zoo or museum for an afternoon of summer fun. In addition, you can pick a day and do this during one of his breaks during the school season. Kids always love the zoo and the museum.
You could decide to have your son help you plant a garden or put in some flowers together. Boys love to play in the dirt and dig up stones and worms to help you clean the dirt to get it ready for planting. After you finish planting your seeds, have him use the sprinkling can and water the seeds you both just planted.
You can always start a puzzle and do it together and see how it looks when it's finished. Many parents frame these puzzles so you can tell your son that the end result will be a new puzzle framed for his room.
Take out the old family picture photos and show him where he came from and who all his relatives are. Kids need to know about their past because someday they will want to tell their children. So many never listen to the stories of the past and know nothing about their ancestors. This is a good way to start preparing him for the future so he knows something about his family.
There are many more ideas you can come up with to do with your son. These are just a few ideas, but moms are creative so you will think of more ideas as well. This is about mother-son bonding time and the great memories you will have from doing simple things with your son. Take a camera wherever you go so you will have the pictures forever and can add them to the family photo book.
Most Read