Making Homemade Children's Shampoo
Over the years, we've all become aware of the dangers of purely synthetic cosmetic products and of course, we've all been educated on the benefits of organic foods at this point. Many prefer organic options simply because of health reasons and the desire to stay away from toxins as much as we can.


If you take the organic route for the sake of your own body, you've probably considered making sure your baby is able to avoid contact with toxins as well—whether you're thinking about food or cosmetics. The cosmetics realm is tough, though, or at least it may appear that way. The shelves of skin care and shampoo aisles at your local grocery store or pharmacy aren't exactly filled with organic options.
Sure, there might be a few, but as is the case with organic options in general—whether they be food or cosmetics—they can be a bit on the pricey side. Luckily, if you're worried about the safety of your baby as far as cosmetics and shampoos are concerned, and you can't or don't want to break the bank in order to keep your baby toxin free, there are some homemade baby shampoo recipes you can use to make sure your baby avoids all those nasty and harmful toxins, and any unpleasant skin irritations.
What you'll find in standard baby shampoos
Before we get into the simple homemade recipes for organic shampoos, let's take a look at just a handful of the harmful ingredients you'll find in the conventional baby shampoo products: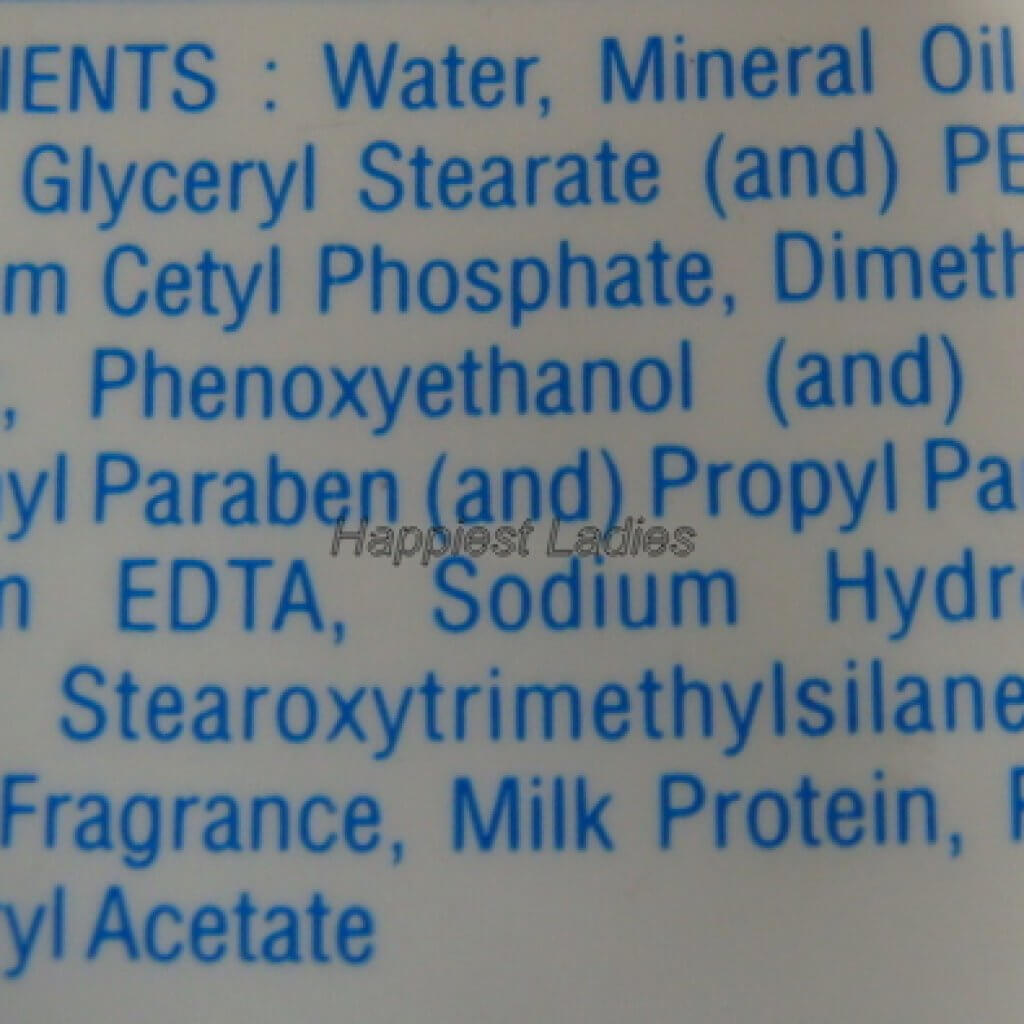 PEG's (Polyethylene Glycol):
PEG's are often used for cleansing but they increase chances of cancer and cause the pores to easily open up, which makes your baby more vulnerable to toxins as the toxins are able to enter the body more easily.
Parabens:
Parabens are types of preservatives that cause hormone disruption which can result reproductive, neurological, and immune issues.
Formaldehyde-Releasers:
Formaldehyde-Releasers are preservatives that are known carcinogens which can cause asthma, and are also a threat to your baby's neurological development.
Fragrances:
Sure, fragrances make for a pleasant smell, but they contain a wide variety of chemicals that contain an array of allergens and hormone disruptors.
These are only some of the harmful ingredients found in baby shampoos, but as you can see, the effects are quite alarming. In addition to harmful developmental conditions, these ingredients are also very irritating to the skin, causing great discomfort to your baby.
The recipes for DIY baby shampoos
Not every recipe is exactly the same. There's slight variations as far as different essential oils go, but you're definitely going to want to start out with some of Dr. Bronner's Castile Liquid Soap ( https://shop.drbronner.com/baby-unscented-pure-castile-liquid-soap-2-oz). This product is already great in itself, but it's a little expensive Thankfully with the homemade recipe, you can just use this product as a base, and you won't be constantly running out of this already great product.
Dr. Bronner's Castile Liquid Soap is free of fragrance, and contains organic coconut oil, olive oil, hemp oil, and jojoba oil. One thing to note, though, is that the product isn't totally tear-free, but most homemade baby shampoos recipes are diluted—making it so that your little one won't have any eye irritation.
Other popular, natural ingredients
Many recipes include various combinations (along with the castile soap) of lavender essential oils, vegetable glycerin, coconut oil, calendula oil, chamomile oil, almond oil, vitamin E oil, avocado oil, and aloe vera gel. And of course, you're going to need some water and an empty shampoo bottle.
Whichever combination you use is up to you, but here's some recommended recipes that have proven to be quite effective for getting nice clean hair without all the unwanted toxins., The many recommended recipes will result in various amounts of shampoo. And while there are many different combinations you can turn to, you'll never have to put too much of any one thing in your recipe.
1.) In your empty shampoo bottle, mix 1 cup of castile soap with one cup of water. Next, you'll add 1 tsp of vegetable glycerin (this is what gives the shampoo it's suds; it's optional but it helps for lathering purposes). From there you just put 10-15 drops of lavender oil for a natural fragrance, or any essential oil of your choice. You'll then want to shake everything up, and then you're good to go. (the shake-up applies to every recipe. Use an empty shampoo bottle every time).
2.) Here you'll need 1 cup of castile soap, 1 cup of water, 1 cup of coconut oil, and then 10-15 drops of lavender.
3.) You'll want to use ¼ cup of castile soap, 1 tsp. of pure, organic aloe vera gel or vitamin E oil (it's up to you), and then you'll fill the bottle with water.
4.) For this one, use 6 ounces of castile soap, 1 tsp of herbal-infused chamomile or calendula oil, and 10 drops of chamomile essential oil.
5.) Another option is 1 ½ cups of castile soap, 1 tsp of almond oil or coconut oil, 4 tbsp. vegetable glycerin, 1 tsp of aloe vera juice, 10 drops of lavender oil, and 1-2 tbsp. of water
6.) You can also do ¼ cup of castile soap, ½ cup of water, 2 tsp of avocado oil, 1/8 tsp of peppermint essential oil, 1/8 tsp of tea tree oil, 1 tsp of vegetable glycerin, and 10-15 drops of lavender oil.
So, there you have it. There's tons of options you can go to, and all of them are simple and affordable. The most expensive part is the castile soap, but since you'll be mixing it with so many natural oils, you're not going to have to refill it as often if you were simply using the soap on its own. Regardless of whatever preference you have particular oils etc., you're bound to find a combination that works for you and keeps your baby healthy and happy.
Most Read