Choosing the perfect gift for teenage girls is perhaps one of the most challenging tasks you will ever encounter, especially today's teens. This is can be simplified a whole lot more if you have an idea of what your young lady really likes. And because teenagers mostly associate themselves with their peers, you can just look at her circle of friends to get an idea of what she would like for her birthday or even this coming season of giving. To help you get started, we have collected 20 of the most popular gift items you would like to consider giving to your teenage girl.
Our Top 3 Picks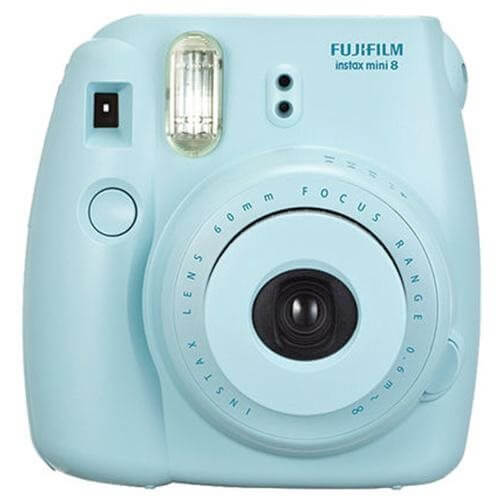 Fujifilm Instax Mini 8

Our rating
Stylish & Practical
Price:

See Here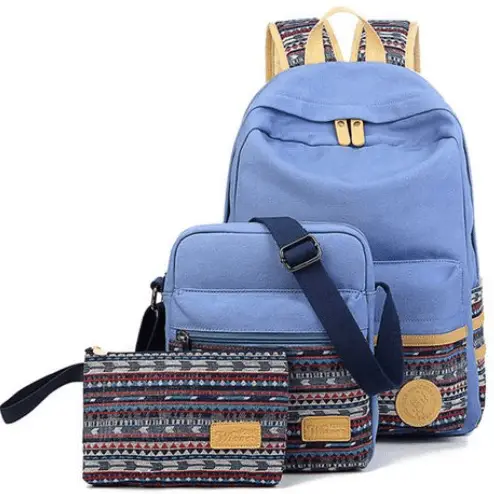 Leaper Casual Backpack

Our rating
Perfect School Backpack
Price:

See Here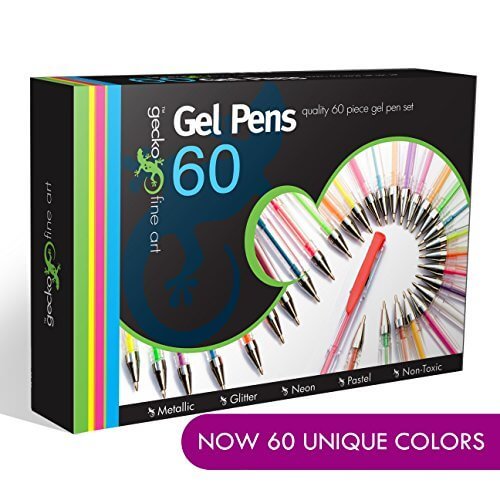 Gecko 60 Gel Pens Set

Our rating
Neon, Glitter, Pastel & Metalic Ink
Price:

See Here
Plinrise Animal Desk Phone Stand
Fujifilm Instax Mini 8 Instant Film Camera
Leaper Casual Style Lightweight Canvas Laptop Bag
bloom daily planners 2018 Calendar
Professional Nail Clipper Set
New8Beauty Nail Art Kit Set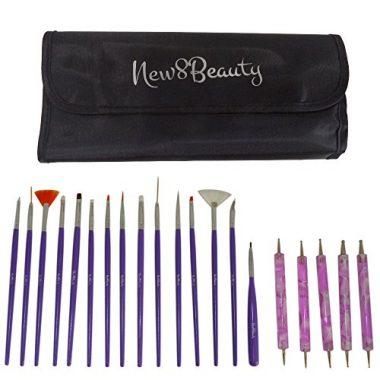 SHANY Glamour Girl Makeup Kit
SHANY The Wanted Ones 12 Piece Lip Gloss Set
Soundbot SB210 HD Wireless Smart Beanie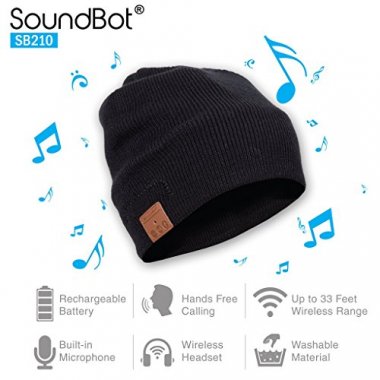 BigMouth Inc The Original Donut Mug
Art 101 142-Piece Wood Art Set
Apple iPad mini MD531LL/A
Top Quality Gel Pens (Pack of 60)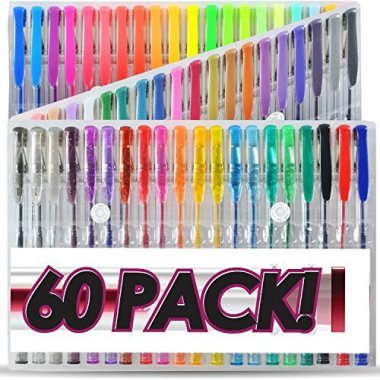 Dead Sea Mud Mask Facial Treatment
Akna New Glamour Series iPhone 6/6s Case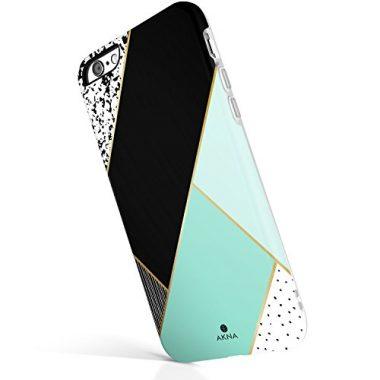 The 7 Habits of Highly Effective Teens
LEGO Ferris Wheel Building Kit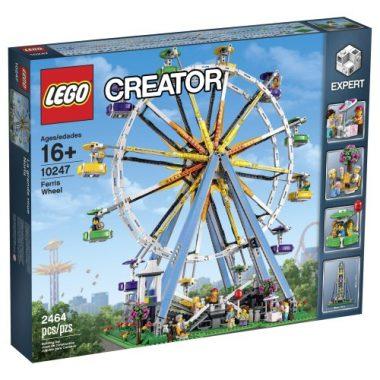 adidas NEO Women's Lite Racer W Casual Sneaker
Casio Women's Baby-G Pink Digital Sport Watch
How We Chose the Top Gifts in Our List
Teenagers have a very unique personality that can be best described by their eagerness to establish their own identities and make a mark for themselves. As such we tasked our researchers to scour the internet for the best products that can help teenage girls define their personalities and help in the enhancement of the self-esteem. No longer do we need to focus on psychomotor development because adolescents are already near-adult proportions. What is important is their emotional wellbeing as well as the soundness of their social relationships.
Our researchers then reviewed the countless feedbacks and comments from customers and check whether they would recommend these products to their respective families or even to their friends and acquaintances. We tended to focus on the negative comments as these can really make or break the decision to include the gift in our list.
Of course, we also looked at the safety and overall design of the product especially in terms of their testing and certification. For this, we had to consider the company's reputation as a reflection of its design and manufacturing practices.
With these, we can say that we have collected 20 of the best gifts for teenage girls that we can share with you. However, as the choice of a gift actually depends on how well you understand the characteristics of the recipient as well as her preferences, we really cannot guarantee that all of these top 20 gifts will be loved by your teenage girl. Nonetheless, it's a start. Besides, it is the thought in giving that really matters.
Teens and Their Search for Identity
If you look at the psychosocial theory of development by Erik Erikson, you'd notice that the psychosocial crisis which all teenagers must be able to resolve is identity vs. role confusion. This is best exemplified by their constant search for the answer to the question, "Who am I?" Sure, school-aged children already have a fair idea of who they are but teenagers are typically in a conundrum where they are no longer kids but are definitely not adults yet.
Part of this "confusion" is the wide discrepancy between what they have learned at home from their parents and relatives and they are slowly learning from their peers. Because teens are desperately trying to gain acceptance in their peer group, they are constantly under pressure to conform. The question most teens have to answer is whether to live by the family's code or accept newer ones espoused by their peers.
If their peers, fortunately, espouses the same beliefs and principles that teens have, then this strengthens their identity as well as their roles in society. On the other hand, if their peers espouse a totally different mindset and behavior, then problems may arise. Role confusion can result because of what we adults call "bad influence" by their peers.
Our role therefore, is to recognize our teens' need for independence and autonomy while at the same time providing them guidance in making their own choices and decisions. Technically, the strength of our child-rearing practices will be put to the test during the teenage years as they will have to decide on who they want to be.
The Bottom Line
Teenage girls are in a constant struggle to establish their identity. Choosing items that can help them express themselves can definitely help. Hopefully, our list of the top 20 gifts for teenage girls will help you build on the relationship that you have with your teenager as she attempts to find her place in this world.