Power Rangers is a live-action superhero TV series that became incredibly popular in the 90's. The show is an American adaptation of the hit t.v. show from Japan called Super Sentai. By 2001, the Power Ranger franchise grossed over $6 billion in sales worldwide. The hit series currently consists of 24 seasons of 20 different themed Rangers. The show is about a group of teenagers who repeatedly save the world from evil. These teens were originally recruited by the wizard, Zordon. He gives them special powers, weapons, and zords that can combine to form one giant Megazord. As the seasons go by, the characters change out to different types of Rangers that can combat the new evil like Lord Zedd, Divatox and more. Throughout the years, many teens held the mantle of Ranger. In addition to having new zord power sources, the Rangers changed style from the original Legacy Rangers. The list of variants covers vastly different areas including Rangers Zoo, Rangers in Space, Turbo, Zeo, Lost Galaxy, Lightspeed Rescue, Time Force, Wild Force, Storm, and more.
There are also movies that feature the Power Rangers from different generations like Mighty Morphin Power Rangers: The Movie and Turbo: A Power Rangers Movie. The series has a bad rap for being too violent, but they remain popular still because they encourage kids to save people in trouble by using their powers responsibly. With decades of Power Ranger shows and products to choose from, it can become a headache and a hassle. Check out our list of the best Power Rangers toys for kids. It will be easier than sifting through the entire internet library to find the best, safest, and well-made Power Ranger toys for kids.
Best Power Ranger Toys & Action Figures for Kids in 2018
Power Rangers Morphin Megazord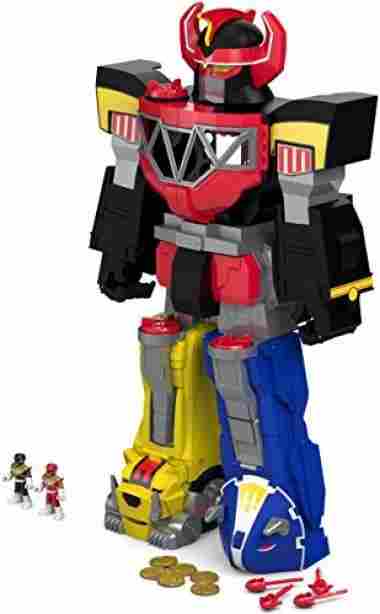 Power Rangers Command Center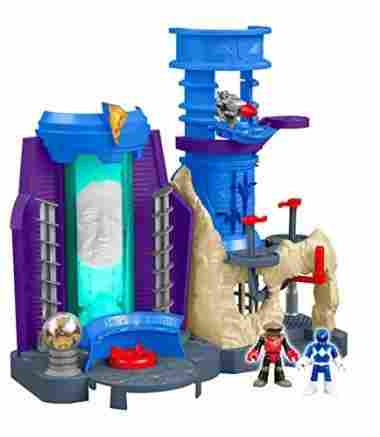 Power Rangers Megaforce Deluxe Gosei Morpher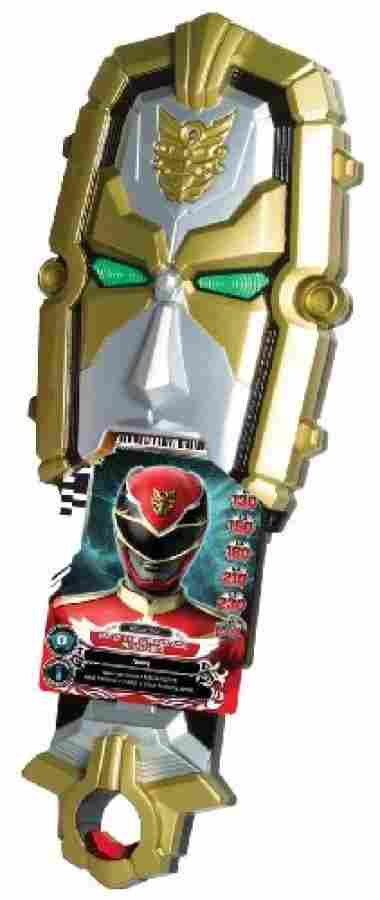 Fisher-Price Imaginext Red Ranger and T-rex Zord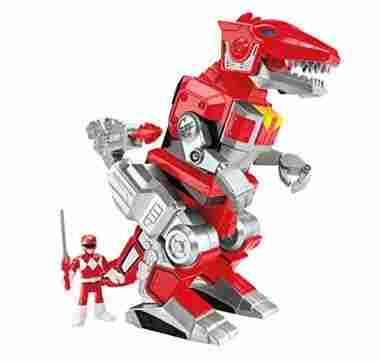 Power Rangers Dino Super Charge
Power Rangers Deluxe Megazord Samurai Gigazord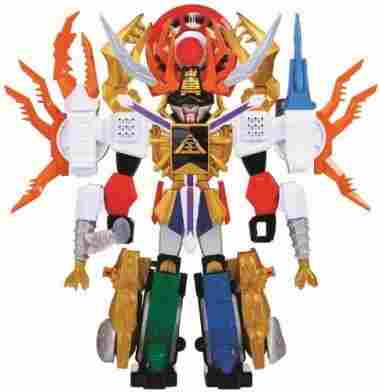 Power Rangers Interactive Megazord with Ranger Figures
Funko POP Television: Power Rangers Action Figure
Power Rangers – Deluxe Black T-Rex Zord Action Figure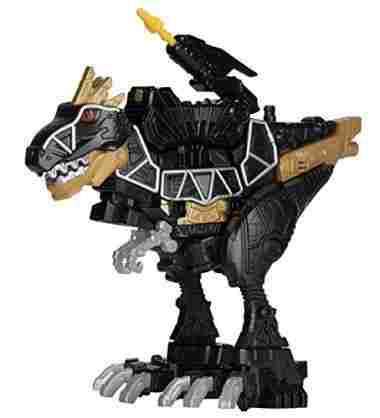 Power Rangers Blue Ranger Classic Muscle Costume
Turbo: A Power Rangers Movie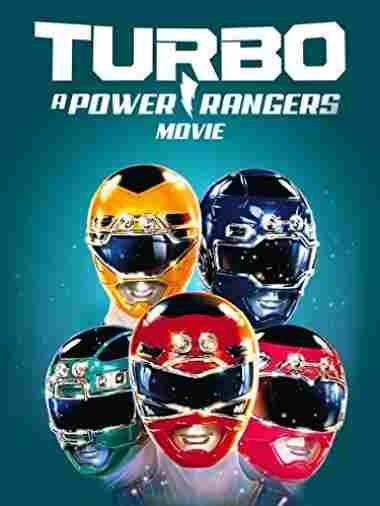 Power Rangers Dino Super Charge – Ptera Charge Megazord Action Figure
Red Ranger Dino Charge Classic Muscle Costume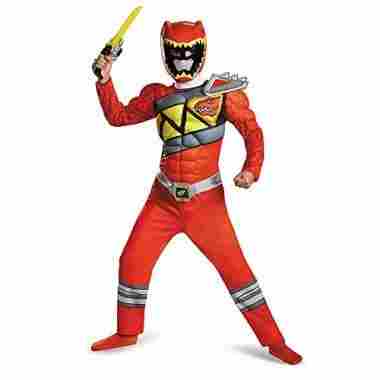 Power Rangers Super Megaforce – Deluxe Legendary Morpher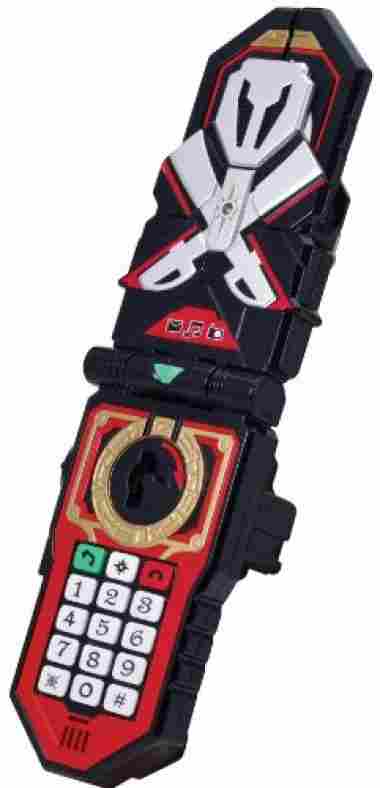 Power Ranger Samurai Megazord Action Figure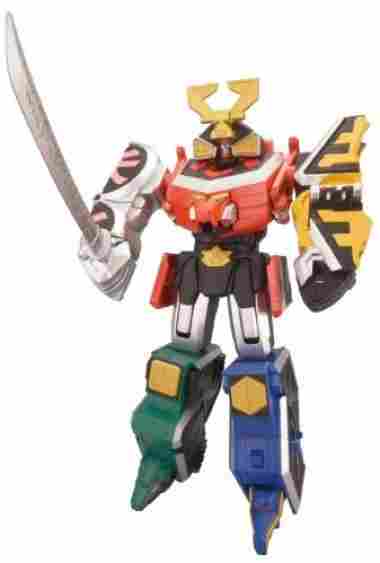 Power Rangers Dino Super Charge – Limited Edition
Power Rangers Movie 18 inch Goldar with Rita Figure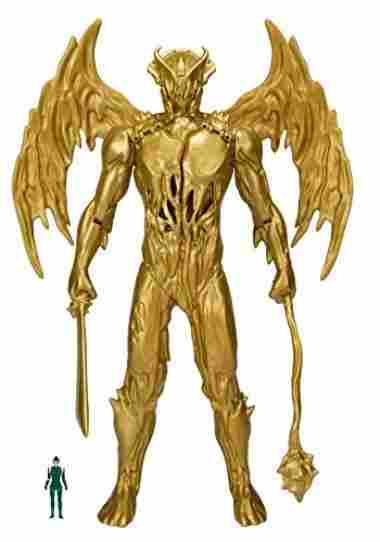 Criteria Used in Evaluation of the Best Power Ranger Toys and Action Figures
Our list of Power Rangers include toys that both girls and boys can play with. These toys are also the most popular among the many Power Rangers toys available today. We included items like action figures, costumes, and accessories. These are all authentic Power Rangers items that can be added to any amazing Power Rangers collection.
We include items like the Power Rangers movie, costumes, and toys that both boys and girls can use. There are also items that are geared toward girls or boys. The Power Rangers movie is a great example of how everyone can enjoy a moment together. The movie features all types of people working together to figure out how to save the world from perile. It has wonderful role models that kids can aspire to.
The costumes are great for kids who love to play dress up. It doesn't need to be Halloween for kids to have the time of their life. They can dress up as heroes any time during the year and pretend to be good guys all they want. Brothers and sisters can play as these heroes and create long-lasting memories. Families can record their kids playing as Power Rangers and replay these clips 20 years later for fun laughs.
FAQ
Frequently Asked Questions
Q: Why do people love Power Rangers?
A: People love Power Rangers because they kick ass. When they first appeared in the 90's they became an instant success and for good reason. The team was colorful, flashy, expressive, showed off their martial arts and battled with giant robots.
Q: Why do children enjoy dressing up as Power Rangers?
A: Children enjoy playing dress up because it allows them to explore different personality types. There are at an age when they are figuring out who they are. When they dress up as Power Rangers, they see themselves as that persona. Kids play as heroes who save the day by helping others ward off monsters, and taking out the garbage for mom.
Q: What are the lessons that Power Rangers teach kids?
A: Power Rangers teach kids how to handle external and internal conflict. Whether they are fighting monsters or making amends amongst themselves, these teens teach kids how to be good people. Forgiveness is another good lesson they teach. In the first seasons of Power Rangers, the team eventually forgave the Green Ranger for being evil. They also forgave the town bully and he eventually became a citizen hero.
Q: How to love the Power Rangers?
A: Don't worry so much about the combat. Kids like to mimic what they see and they are worried that they'll start to fight each other. Honestly, kids eventually fight each other. But the Power Rangers teach kids that they should never fight each other. So the next time kids are playing Power Rangers and start getting carried away, remind them that the Power Rangers are friends that don't hurt each other. Sometimes kids love to fight and it has nothing to do with the shows they are watching.
Q: Why are some parents upset with the series?
A: The Rangers use martial arts to fight off evil and parents see that as a bad influence on their kids. For some kids, Power Rangers is too much for them. They may need to wait till they're a little older before they can watch a show like that and not act it out against other people. The show is rated PG. It means parental guidance is suggested.
Q: Does the franchise have any plans in the foreseeable future?
A: Power Rangers extends their Nickelodeon contract regularly. They are inline for more episodes filled with excitement and adventure. A little bit a love and comedy will also be seen along with new enemies and monsters.
Q: Is the franchise here to stay, or will the Rangers be fading away into history?
A: At the moment, all the lights are green. Power Rangers is here to stay and they're not going anywhere anytime soon. Expect new Power Rangers toys to continue releasing yearly with new seasons with a new cast.