There's a reason teachers push reading so hard amongst their students, no matter the age. Reading comprehension skills are a vital part of every path in life. We read more than we ever consider throughout the day: signs, menus, news, text messages and emails, financial documents, instruction manuals, rulebooks–you can go without ever picking up a book and still be reading thousands of words every day. But why would you want to go any stretch of time without a book by your bed or tucked into your backpack?
Literature helps us explore the world in ways we otherwise couldn't. It constructs characters who think and behave differently than we do, then asks us to live inside their heads and empathize with them. It helps us to frame the way in which we view the world, and to examine our own narratives. Books can take us through realms of the impossible, or teach us things about very real, tangible, and awe-inspiring corners of our own world that we might not otherwise be able to reach. Stories have always been a way of human connection and growth. Even before the printing press rolled around, oral traditions passed mythology and folklore from generation to generation as a means to explain the world and its many inhabitants.
Picking the right books for your children can be complicated: What content is age appropriate? What will appeal to their personal interests? How do you tell what the reading level of each novel is? Teens are a great age to be shopping for; they're mature enough to understand and relate to more nuanced themes and characters, while still being young and excited about the unknown. Below, we've gathered some of the most popular and highly rated novels available for you and your teen to peruse together. Happy reading!
Top 3
The Stars Beneath Our Feet

Our rating
Inspiring Plot
Price:

See Here

The 7 Habits of Highly Effective Teens

Our rating
Teaches Good Habits
Price:

See Here

The 6 Most Important Decisions

Our rating
Preps Teens for Challenges
Price:

See Here

The Running Dream (Schneider Family Book Award – Teen Book Winner)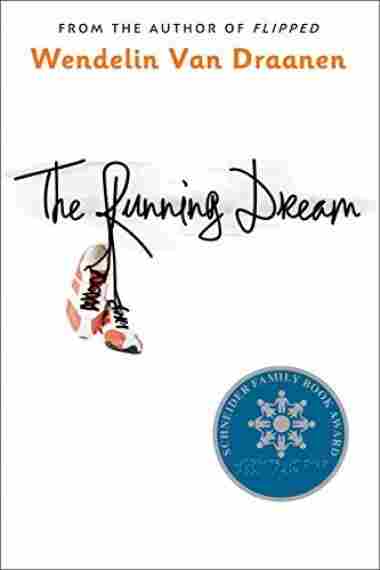 The 7 Habits of Highly Effective Teens by Sean Covey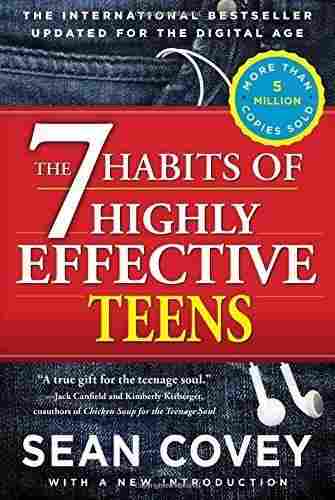 The 6 Most Important Decisions You'll Ever Make: A Guide for Teens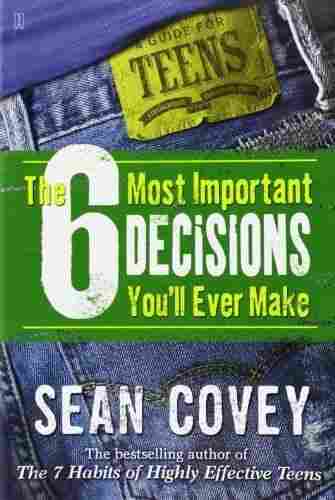 The Boy in the Striped Pajamas by John Boyne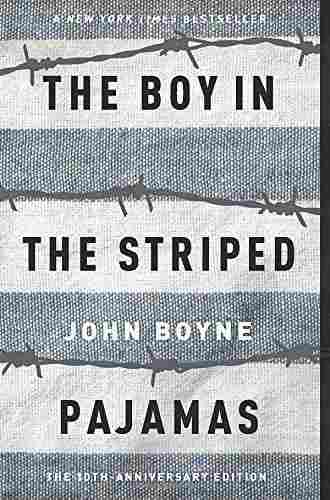 Teens Cook: How to Cook What You Want to Eat
Thirteen Reasons Why by Jay Asher
Stargirl by Jerry Spinelli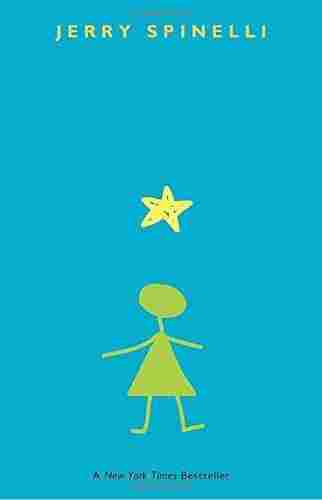 The Only Drawing Book You'll Ever Need to Be the Artist You've Always Wanted to Be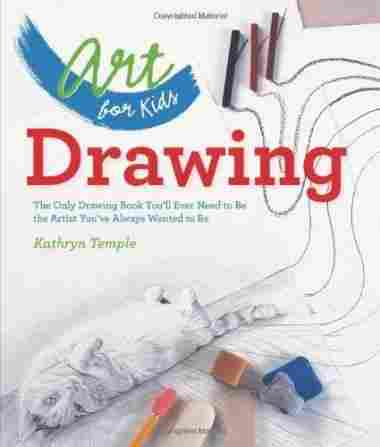 Unbroken: An Olympian's Journey from Airman to Castaway to Captive
What's Happening to My Body? Book for Boys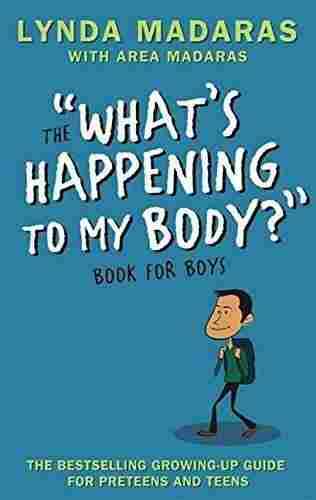 The Maze Runner Series by James Dashner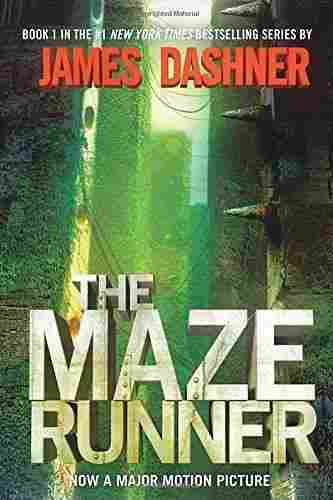 Harry Potter and the Sorcerer's Stone by J. K. Rowling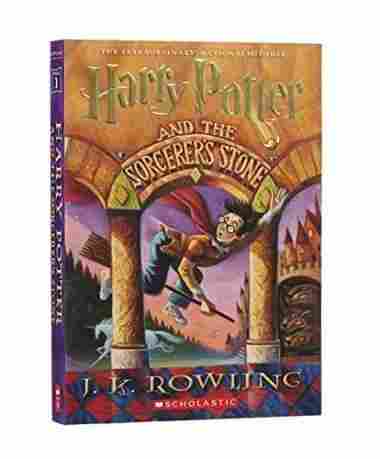 Boy21: Top Ten Best Fiction for Young Adults by Matthew Quick
Because of Mr. Terupt by Rob Buyea
A Great and Terrible Beauty (The Gemma Doyle Trilogy)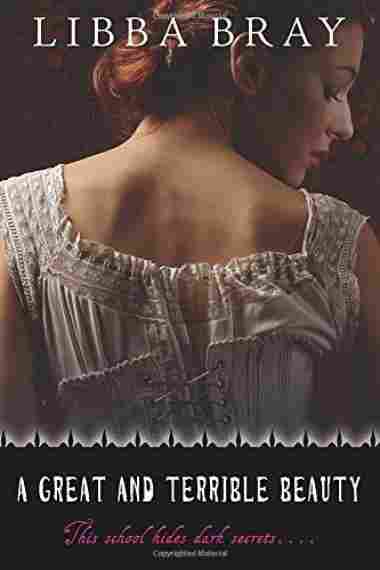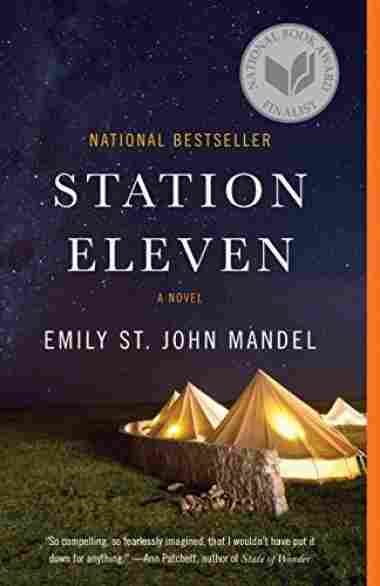 Persepolis: The Story of a Childhood (Pantheon Graphic Library)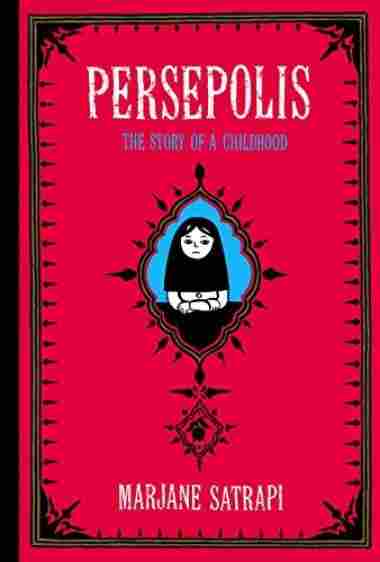 The Song of Achilles: A Novel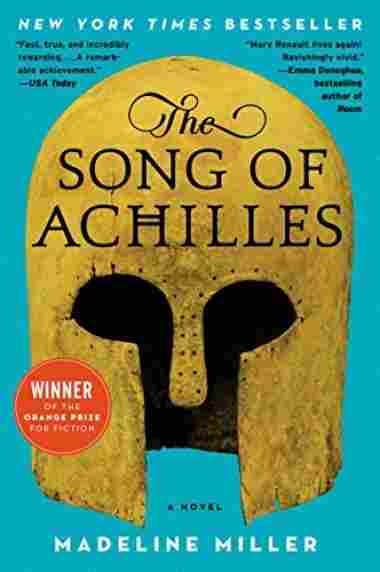 Criteria Used in Evaluation of the Best Teen Books on Our List
With the digital age, we forget there are so many benefits of teens reading. Reading creates better students with a wider vocabulary. Reading other than school assignments also develops your writing skills and creative mind. With more serious novels and non-fiction, students grow a large body of knowledge and a greater understanding of other subjects in school. Finding characters a reader can relate to can help teens deal with their own situations and embrace their individuality. Plus, there is only one way to really grow comprehension skills, through reading.
Are your teens reading? According to NPR.org, "nearly half of 17-year-olds say they read for pleasure no more than one or two times a year." That is not enough reading to reap the enormous benefits of it. As our world becomes more and more about technology, most teens are forgetting the adventure of picking up a novel. Older kids are seeing reading as more of a chore or a homework assignment rather than a relaxing hobby.
So if teens are reading less, then we need to encourage them to read more. The instant gratification of being connected on a cell phone is hard to compete with but there are a few things adults can do. One way to encourage old-fashioned media is by taking away technology. This may be rough at first but taking a short break from cell phones and giving books a chance, even for a short time, can really benefit teens. It's also important to find books your child is genuinely interested in. Letting them shop for themselves is one way to find a book you know they will enjoy.
What Determined the Top Books for Adolescents in Our List
Helping us reduce the selection pool are the numerous reviews that these books had already obtained since their publication. We believe that people who have already read the book can provide a relatively fair evaluation of the literature's usefulness. We then evaluated this usefulness and determined whether it is for a developmental benefit or purely for entertainment purposes alone.
Books with developmental benefits were carefully evaluated for the type of benefit it affords adolescents. These benefits must be able to help teenagers improve themselves whether it is in enhancing their appreciation of their selves or in applying what they have read in real-life terms. The point is for the reading material to provide some form of developmental benefit to teenagers.
Books that are considered best-sellers were also scrutinized to determine why so many people love reading them. This gave us an idea of the themes of these books and how these can help mold a better person in today's youth.
Why Teenagers Need to Read Relevant Books
Teenagers are at a crossroads in their lives. They have just navigated more than a decade of childish behavior and are now looking at several decades of fulfilling adult life. Unfortunately, many of the issues that they need to resolve prior to their entry into adulthood are quite sensitive. In many cases, teens would rather ask their friends than to ask their parents or authority figures. In cases where teens are willing to ask parents, it is the latter who are uncomfortable with answering such questions as teenage sex and pregnancy, contraception, HIV, AIDS, bullying, as well as many others.
While the answers to these questions can be obtained from the internet, it is possible that the information obtained may not be really that accurate. And if it is not accurate, then misinformation ensues which can result in other problems.
A much better way is to give teenagers highly relevant books that they can use to help them better understand the issues they are facing. They can be given the time and the privacy they need to read these books and have their questions answered without having to ask other people. For instance, trying to make sense of the different changes that occur in the body during puberty will most certainly require introductory anatomy and physiology. However, if this is too technical for the teenager, then a much lighter version could be provided.
The Bottom Line
Reading should not only be enjoyable but for teens, it should help prepare them for the life ahead of them. With these 20 best books for teens, you can be sure they'll have greater chances of becoming more successful in the future.
FAQ
Frequently Asked Questions
Q: Did any of these books win any awards?
A: The Boy in the Striped Pajamas won Bisto Book of the Year. Sisterhood of the Traveling Pants won Indies Choice Book Award for Children's Literature. Thirteen Reasons why has received nine awards since 2007, including the Abraham Lincoln Award. Jerry Spinelli won a Newbery Medal and is the author of Stargirl. Unbroken: An Olympian's Journey from Airman to Castaway to Captive by Laura Hillenbrand was on the New York Times #1 Best Sellers list. Harry Potter and the Sorcerer's Stone won the Nestlé Smarties Book Prize Gold Medal and the FCBG Children's Book Award. Because of Mr. Terupt by Rob Buyea won an Indies Choice/ E.B White Honor Book along with seven other state awards.
Q: How do I know if sensitive topics are ok for my teen?
A: This is very individual to each teen. Some books may be too sensitive for one 12 year old but not for another. Knowing what your adolescents are reading and having research on the topics is important. Having discussions with your teen and making your own judgement on each individual book is a great route to follow.
Q: Which of these books became movies?
A: The Boy in the Striped Pajamas, Sisterhood of the Traveling Pants, Stargirl, and Boy 21 all became movies. Thirteen Reasons Why became a Netflix TV Series. The Maze Runner and Harry Potter all have multiple-part movies for all the books in the series.
Q: What are dystopian societies and why are they popular?
A: Dystopian societies are the exact opposite of a utopian society. These books are set in a world that is dehumanizing, freedom is restricted and the citizens are unhappy. The Maze Runner is a great example of the uniqueness and adventure in these communities. Books about dystopian societies and worlds are popular possibly because the heroes of the books are characters that teens can relate to.
Q: What is the importance of books being relatable to teens?
A: Books that are relatable to teens make a connection with the characters and the readers. This connection engages the reader and gives teens the opportunity to take what they learn from the books and apply it to their lives.
Q: Would it be better to get an Ebook instead of an actual book?
A: While Ebooks are great if you are traveling and carrying a stack of books around is unwieldy, it is better to read actual books than rely on technology. There are many reasons for this. 1: It allows your eyes some relaxation from the technological world around us, and 2: It gives us a "break from reality" and you may become more engaged in an actual book than on a device where there may be many distractions.